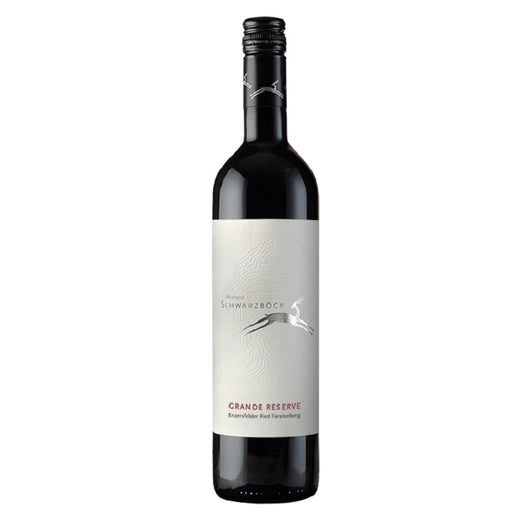 Grande Reserve Enzersfelder Ried Fürstenberg
Regular price €16.50 Sale
A great red wine with characterful aromas and good tannin structure!

The ripe grapes were harvested by hand in several stages. After 14 days of mashing and gentle fermentation in the red wine fermentation tank (at 28 to 30 degrees), Grande Reserve matured for 2 years in the best French oak barrels (300 liter capacity).

Powerful, deep with fine tannins, Grande Reserve presents itself to the connoisseur.

Grape variety vintage 2017: 80% Merlot, 20% Cabernet Sauvignon
Grape variety distribution 2018: 50% Merlot, 50% Cabernet Sauvignon
Alcohol content 2017: 14.5%vol
Alcohol content 2018: 14%vol
Ideal serving temperature: 18 degrees
Food recommendation: Goes well with stir-fried and braised beef or game.