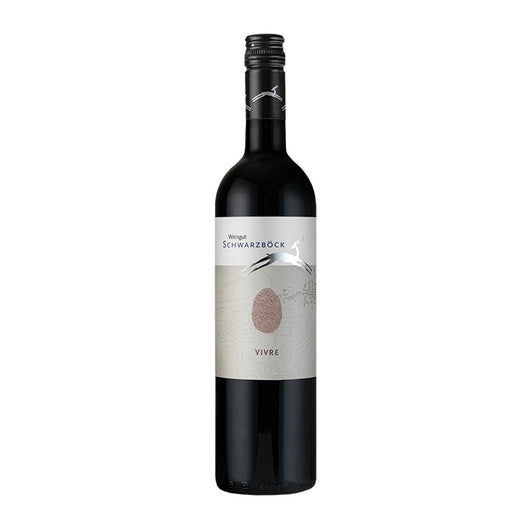 Vivre
For carefree drinking fun!

Vivre (French for "live") is intended to guarantee you one thing first and foremost: drinking pleasure and the joy of enjoyment. This fruity, mild cuvée from Zweigelt with a small proportion of Merlot was deliberately made without any woody notes.
The perfect drop for your everyday red wine enjoyment: the cherry fruit is flattering, its body shows finesse, the delicate melting is enchanting. Enjoy chilled in summer!

TIP: The red one goes with the fish.
Grape variety: Zweigelt

Vintage: 2020

Alcohol content: 12.5%vol
Ideal serving temperature: 13 degrees
Food recommendation: Goes well with tabbouleh, gnocchi with tomatoes, spaghetti with seafood