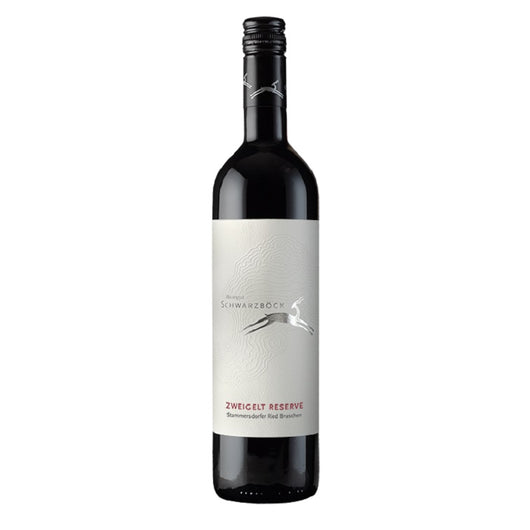 Zweigelt Reserve Stammersdorfer Ried Braschen
Regular price €14.50 Sale
A noble red wine with authenticity and fullness

The Viennese Ried Braschen (or Proschen) is characterized by deep, sandy loam. The juice and peel were fermented in a red wine fermentation tank (for 14 days) with daily ventilation and, after gentle pressing, were then aged for 1.5 years in small French oak barrels.

Its fine scent of wild cherries is captivating, while the hints of nougat, cinnamon and vanilla flatter the palate. It appears juicy, elegant and powerful with beautiful melting and fine tannins.

Grape variety: Zweigelt
Vintage: 2019

Alcohol content: 13.5%vol
Ideal serving temperature: 18 degrees
Food recommendation: Goes well with stir-fried and braised beef or game.